Posted by

Multiline Insurance Agency

on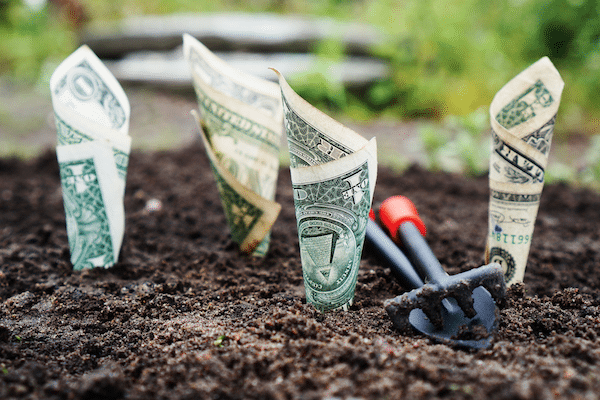 Financial planning can vary drastically from before parenthood versus afterward. As a parent, it's imperative to know how to invest in your future, but also how to get started saving. To give yourself and your children your best future, start researching now what you need to do to provide security for the rest of your lives.
Start with Life Insurance
One thing you will want to purchase to assist your family should the worst imaginable happen is life insurance. Before making a decision, however, it's wise to do some research as there are different types of insurance policies available:
Term life insurance: These policies are the most frequently bought, yet they are not your only option. Premiums may vary, as may cash values, so ensure you know what will fit your lifestyle the best. Term insurance does not provide a cash value and expires at the end of a predetermined age. It's the least expensive, but also least inclusive.
Whole life insurance: Whole life insurance provides a cash value, but may be much costlier. Yet, the ability to sell your plan to free up cash during retirement may be a benefit to consider before making your purchase.
Universal life insurance: Universal life insurance is another good option, as it allows flexibility. Eventually, the cash value can be used to cover the premium charges, and you can change the policy as needed.
Write Your Will
There are a few ways you can go about creating a will. You can use an online tool or an attorney to get started. Whatever you do, do not create one without assistance, as this could leave your loved ones drowning in legal fees. The more you'll be leaving behind, the better off you will be if you hire an attorney for professional help. You will need to decide who benefits from your will, but also who executes it. You will need witnesses for the will, and they cannot be set to receive any portion of an inheritance from it. You also need to ensure that the will remains safely kept, yet in a place where your loved ones can access it should the worst happen.
Increase Your Savings
Even though you will most likely be spending more money than you were before, you should try to increase the amount of money you save with each paycheck. Roughly half of your pay should cover monthly bills, and, where possible, 15 to 20 percent should go toward your retirement fund. However, a sizeable chunk should go into an emergency savings account every month to handle any crises that arise. A budget is a good tool to help you understand where you currently put your money, and how you can alter that to put more toward savings. You may be better able to trim back any waste you might be creating while still having some wiggle room for fun activities.
College
Many parents choose to help their children save up for college as prices can seem astronomical, and may only continue to rise. A 529 Savings Plan may be the best option for you and your family. Not only do you retain control over the account, but also the money is usually tax-free. If your child decides not to use the plan, for whatever reason, it can be transferred to a sibling with no penalty. Having such an account can prevent your personal savings, or retirement fund from being used down the line.
These changes may seem numerous, and there are many policies to consider. However, if you break things down into steps to accomplish over time, you may be surprised by how easily you can prepare. Remember, much of this is adaptable and can be altered for your needs as they change over time.
Author Credit: Sara Bailey
Image Courtesy of Pixabay.com
Filed Under: Insurance News
|
Tagged With: Cedarburg, Insurance Agent, Wisconsin